Our Hygienists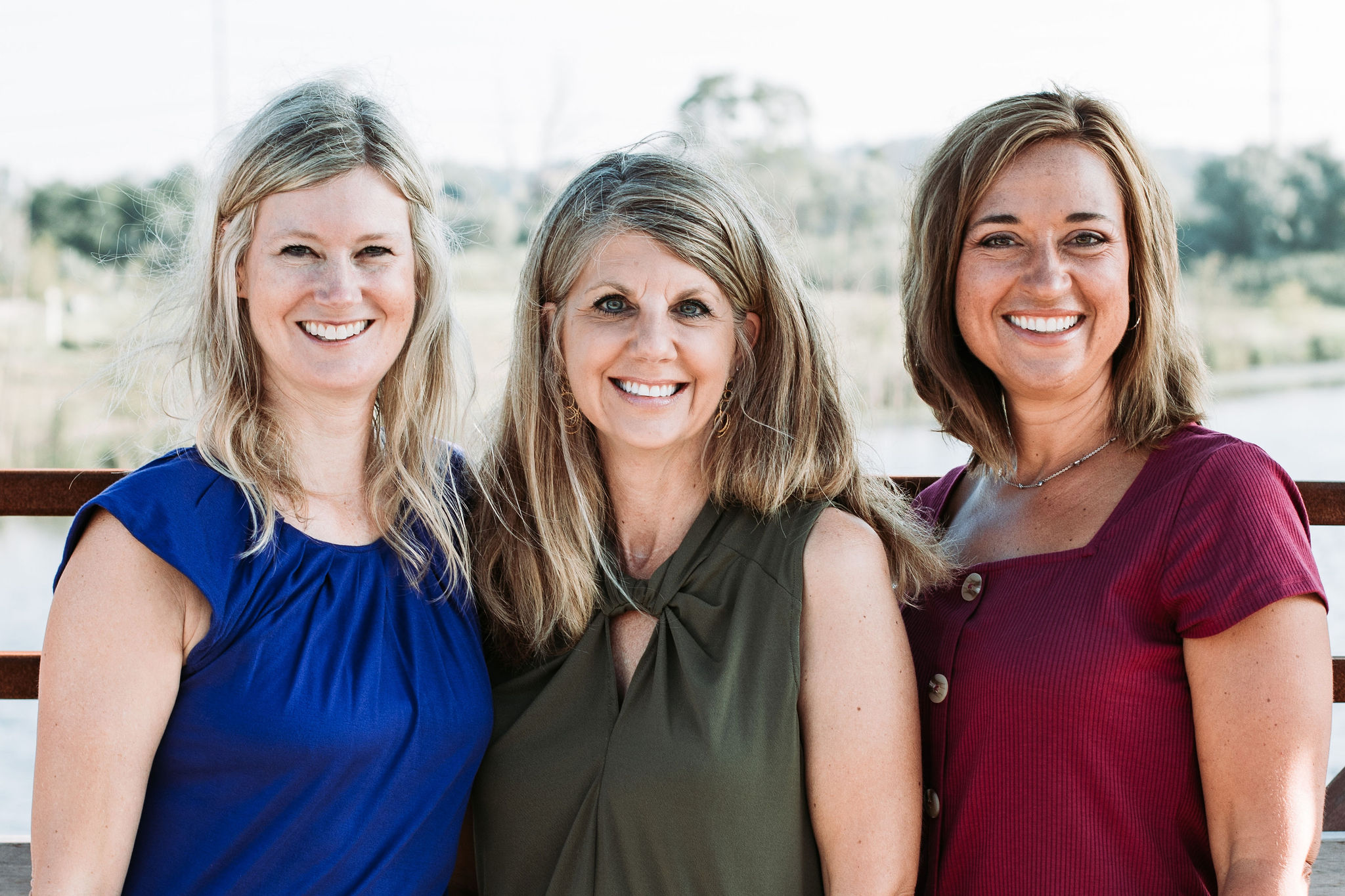 Jeannine, Jackie and Shelley our Hygienists welcome you to Johansen Dentistry.

Jeannine has been a Registered Dental Hygienist for 26 years. Starting from a young age she always had good dental experiences and been meticulous about her teeth. Having good dental experiences attributed to being a patient here since being 5 years old. Jeannine now strives to keep patients health and happy with their own teeth. In her free time Jeannine teaches yoga, paddleboards and just enjoys being outside spending time with her dog.

Jackie joined our Dental Hygienist team in 2017, though she has worked in the dental field for over 25 years. Jackie has lived in Southwest Michigan her entire life, is married and has three wonderful children. Most of her free time is spent at her kids volleyball, soccer, basketball and baseball games; though she does enjoy time outside enjoying our beautiful area.

Shelley has been a Registered Dental Hygientist for 22 years, and has been with us since 2013. She works part-time and fills the rest of her week with three busy children and her husband of 22 years. She enjoys excercising, reading, sports and traveling. Living in Southwest Michigan is a fabulous place to live and raise her family.