Our Hygienists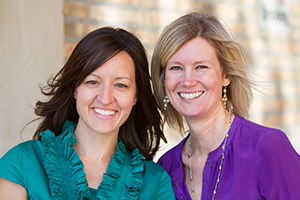 Melanie, Jeannine, and Shelley our Hygienists welcome you to Johansen Dentistry.

Jeannine has been a Registered Dental Hygienist for 20 years. Starting from a young age she always had good dental experiences and been meticulous about her teeth. Having good dental experiences attributed to being a patient here since being 5 years old. Jeannine now strives to keep patients health and happy with their own teeth. In her free time Jeannine teaches yoga, paddleboards and just enjoys being outside spending time with her husband and two dogs.

Ever since Melanie was a child, she liked the sights and sounds of a dental office. So she knew what she wanted to be when she grew up. Working as a Registered Dental Hygienist the past 11 years for Dr. Kuball and now Dr. Johansen, has been a true joy. Aside from work, Melanie enjoys traveling on mission trips around the world and running long distance. There is nothing Melanie enjoys more than connecting with friends and spending time with her family.

Shelley has lived in S.W. Michigan her entire life. She is married and has 3 wonderful children. Shelley has been a Dental Hygienist for 15 years and truly loves this wonderful profession.