Our Dentist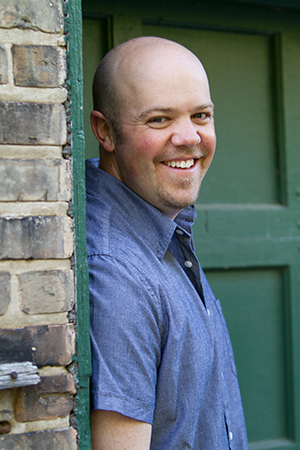 Dr. Douglas Johansen earned his Doctor of Dental Surgery degree from University of Detroit Mercy School of Dentistry in 2000. Before attending dental school, Dr. Johansen graduated from Taylor University in 1996 with a Biology major. Dr. Johansen has had the privilege of practicing dentistry in Southwestern Michigan since his graduation. He practiced several years in public health and has been with his current private practice since 2006. He has participated with several health mission projects in underserved areas of Bolivia, Peru, Honduras and the Dominican Republic. He is an active member in the following organizations:
American Dental Association
Michigan Dental Association
Lakeland Valley Dental Society
Russell Bunting Periodontal Society
Academy of General Dentistry
Dr. Johansen diagnosis and treatment philosphy is to provide minimally invasive dentistry in a gentle, relaxed environment.
When not working, he loves spending time with his wife and three children, playing tennis, attending sporting events and practicing acoustic guitar.